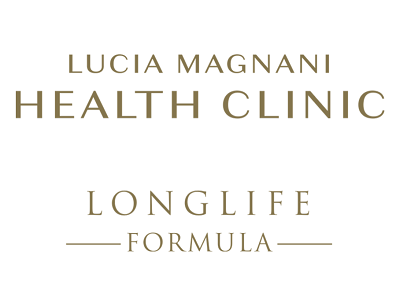 Via Guglielmo Marconi 14/16, 47011 – Castrocaro Terme and Terra del Sole FC 47011, Italy
Welcome to Lucia Magnani Health Clinic, a world-class anti-aging treatment and skin care clinic nestled in the picturesque town of Castrocaro, Italy.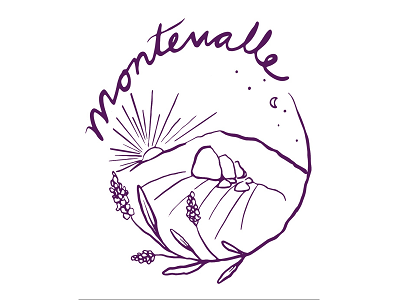 3947+2V Valle de Guadalupe, 22755 Ensenada, B.C., Mexico
Experience serenity and rejuvenation at Montevalle in Baja, Mexico. Holistic wellness in a picturesque setting. Your wellness journey begins here.
